Sleek New Lofts in a Brand-New, State-of-the-Art Luxury Building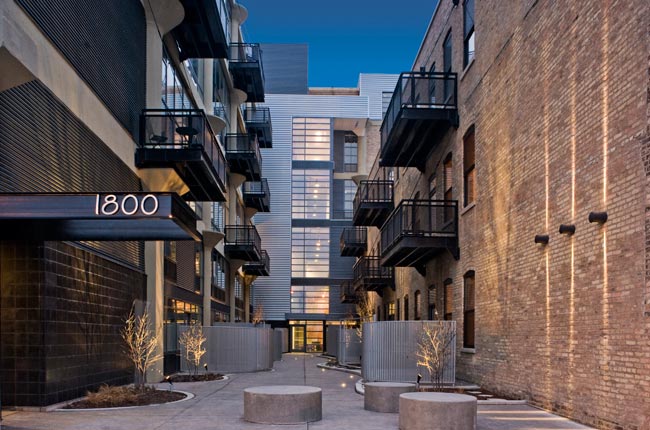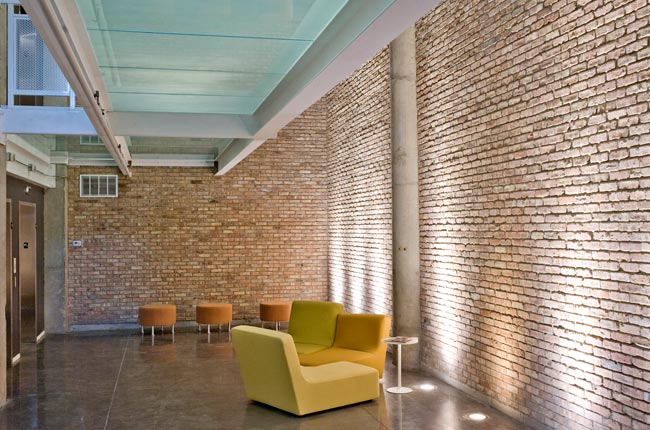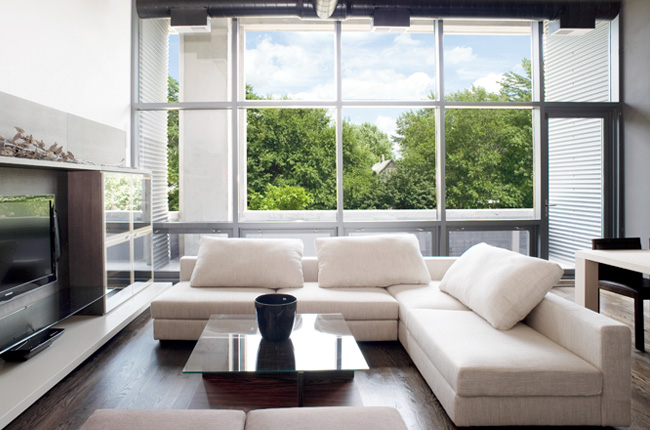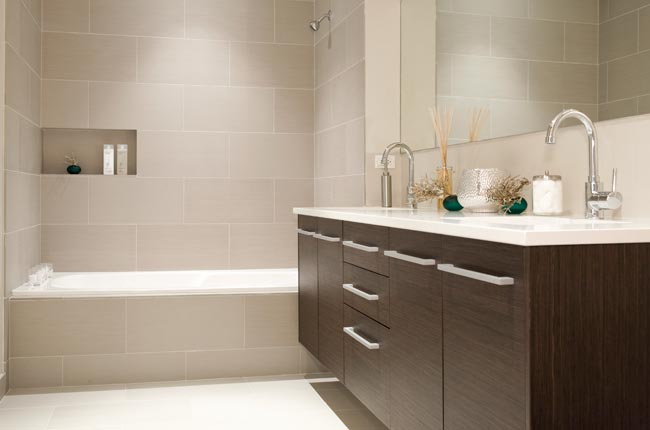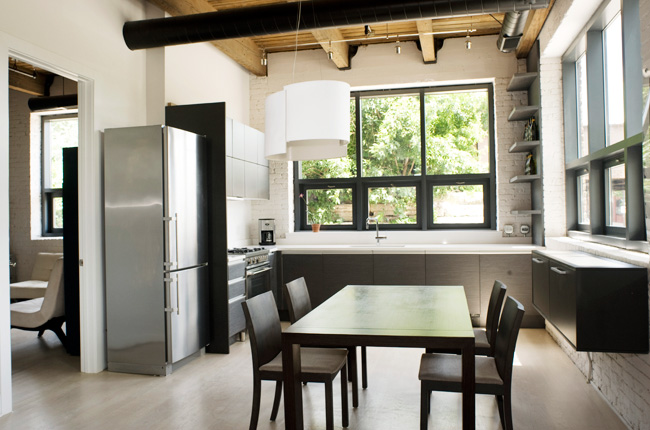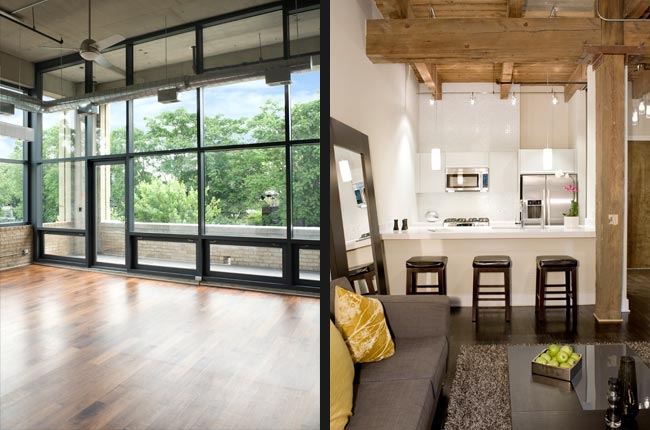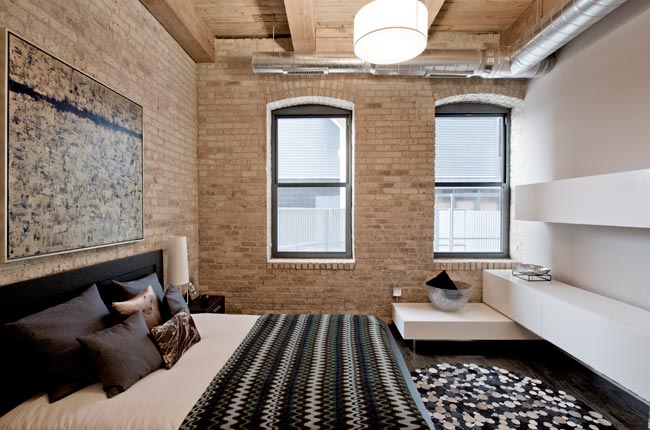 . . . . . . . . .
1 bedrooms from $284,500 ~ 1 + den from $304,500
2 bedrooms from $414,500 ~ Duplexes from $444,500
. . . . . . . . .
Design so stunning, the homes at The Lofts at 1800 make you feel like you have stepped in to the pages of Architectural Digest.
The look is so extraordinary, we were singled out for praise in The Chicago Tribune, Chicago Magazine, Chicago Tribune Red Eye and the News Wires. And our Lofts have been used as the setting for a number of photo shoots by a Major Publication.
This is what they are saying about the Brand-New 91-Unit former Cap and Gown Factory:
"The Real Estate Success Story" on the News Wires
Given an "A+" by Chicago Magazine
Called "A Class Act" by the Chicago Tribune
Featured in the Chicago Tribune Red Eye
The Lofts at 1800, located in Lakeview, will leave you pampered in every way, from the 24-hour Doorman, Fitness Center and even a Closed Circuit Security Systems wired to your in-unit television set. Every home features finishes usually only found in million dollar homes. Our Standards are anything but standard and included in the price. Our Rooftop Deck offers sweeping, unobstructed, views of Chicago. And, because we own the construction division, we customize our lofts to suit your taste and style. This is a Luxury, Cutting-Edge Building that is completely state-of-the-art.
The Lofts and 2 and 3 Level Spaces are breath-taking and unlike anything you will find anywhere else.
This is NOT a cookie-cutter building. No two homes are alike.
We are open 7 days a week. You can email us or reach us at (773) 248-2121.